Resin Drives, Pathways and Patios
Resin surfacing specialists serving Bexhill, St Leonards and Hastings
Project: 1066 Resin Surfacing Driveway. Bexhill, Sussex
A Hard Wearing Low Maintenance Solution For Driveways, Patios and Footpaths
Our Resin Bound and Resin Bonded surfaces will help you stylishly transform your driveways, patios and footpaths. Choose a from wide range of decorative finishes, from heritage to smooth contemporary.
With our sister company DJ Warne Landscaping we offer a comprehensive range of services to maintain and enhance your property. From fencing, decking, paving and turf laying to regular lawn mowing and hedge trimming.
Resin Pathways
We have beautiful, seamless resin surfacing for garden paths and walkways.
Project: Resin Pathway. Hastings
Resin Driveways
We have systems suitable for replacing existing asphalt, concrete and even loose gravel driveways.
Project: Resin Driveway. Bexhill
Take A Closer Look At Resin Surfacing
Seamless flexible finishes give a modern feel with kerb appeal

Larger areas permit decorative designs

Compliment your property from a range of aggregate blends

Level, comfortable, slip resistant surface underfoot

No loose aggregate transferred to cars, lawns or indoors

Hard wearing low maintenance surface
No-dig option for concrete or asphalt

Semi-porous and fully porous options help surface water to drain away

SUDS compliant options available when installed onto suitable bases

Environmentally friendly with recycled content ranging up to 100%

No planning permission required

Competitively Priced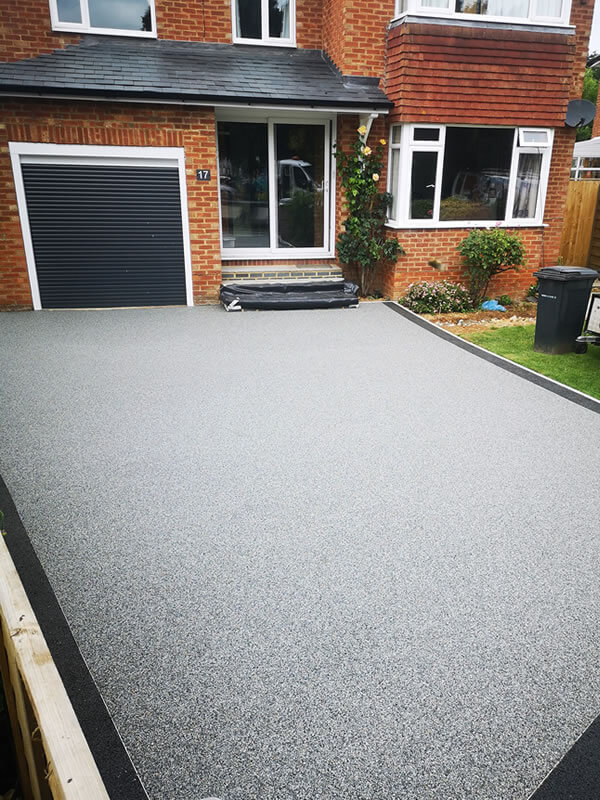 Project: Resin Driveway. Bexhill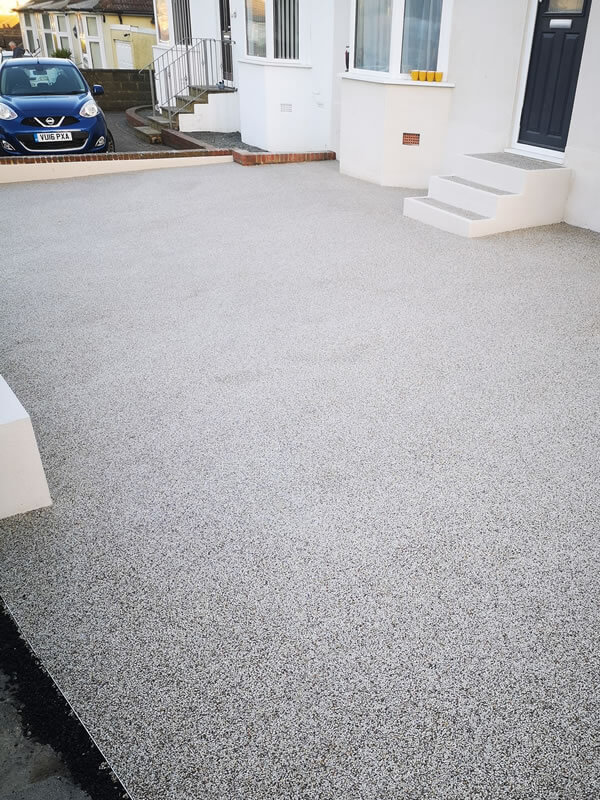 Project: Resin Driveway. Hastings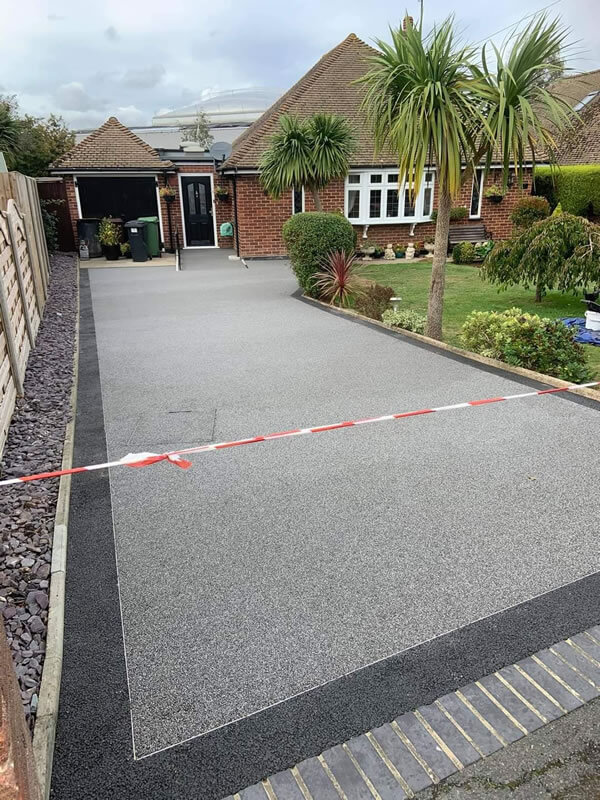 Project: Resin Driveway. St Leonards
Find The Perfect Blend For Your Home
Tailor your choice to your home's needs. Include recycled content, create a rustic appearance or introduce colour. Here are a selection of the aggregate blends available.
From the Addabound System
From the Stonebound System
Your Team of Resin Surfacing Specialists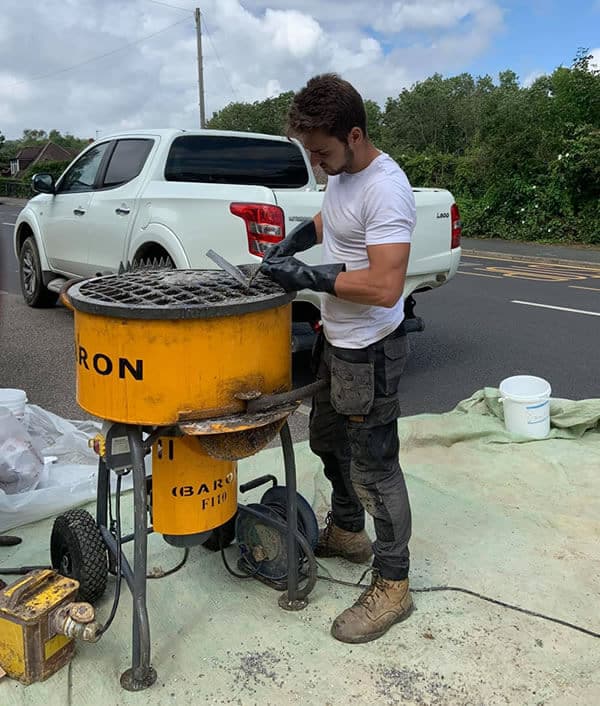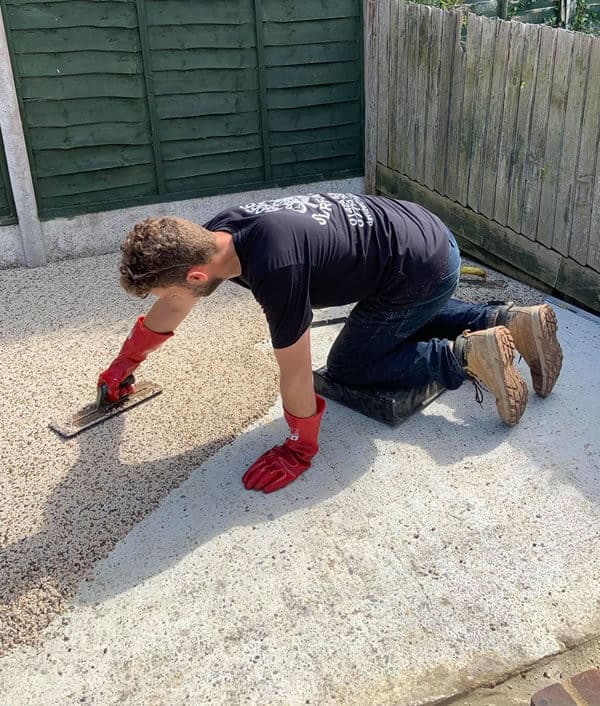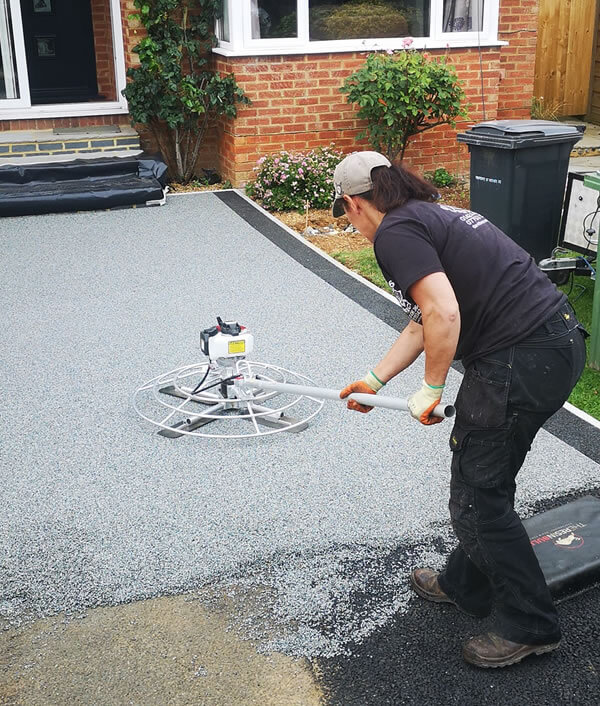 Working Together. Building Beautifully.